National General Lender Services
As the financial services arm of National General, we directly support the mortgage lending and servicing industry with insurance tracking and lender-placed insurance (LPI) for properties within loan portfolios. Our commitment is to deliver the highest level of quality service while enhancing the customer's experience. We provide highly effective and compliant lender-placed insurance solutions and risk management services to mortgage lenders, mortgage servicers and financial institutions.
National General's unique tracking services are powered by TrackGuard™, our fully-integrated, end-to-end platform that includes our certified "Call Center of Excellence" designed to support one-call resolution, Loss Draft processing, and digital/mobile-enabled tools to deliver a superior customer experience. TrackGuard connects seamlessly with all mortgage servicing platforms. Depending on a client's loan servicing system capability, our interface is a real-time, single-system solution that ensures the servicer's platform is the insurance system of record. TrackGuard provides us the proven ability to increase service quality and accuracy, lower false placements of insurance and enhance the data analytics and transparency required to deliver the type of customer experience expected by our clients and their customers.
We serve as a consultative partner to deliver solutions that contribute to meeting our clients' strategic and operational goals, while being compliant with all regulatory and investor requirements. We consistently execute on our commitment to deliver award-winning service to your customers, all while helping to protect your brand and investor relationships with guaranteed and proven results.
Contact Us
To learn more about how National General Lender Services can protect your portfolio, contact us at 1-800-225-8178.
Our #1 Focus is the Customer Experience
SM

Call Center of Excellence from BenchmarkPortal1 - 17 Consecutive Years

First-Call Resolution - Resolving the issue upfront vs. managing to talk time

Continuously providing innovative insurance tracking services since 1976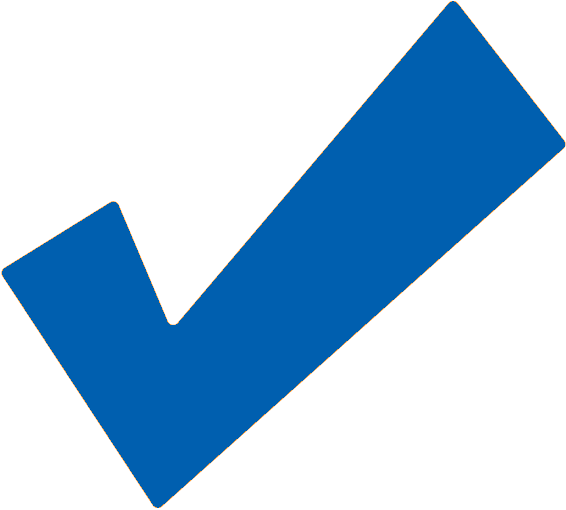 ISO 9001
Certified - Since 2008
1BenchmarkPortal Call Center of Excellence Certification, © 2023. BenchmarkPortal is the Industry Leader in Contact Center Benchmarking, Certification, Training, Assessments, Industry Reports, and Custom Consulting.