Customer Experience
It's vital that your customers have a positive experience when they interact with us. We are committed to delivering consistent, top-notch service which is reflected in our results. Our seasoned team goes beyond just answering inquiries to empower the customer with the necessary information to protect their home:
We have been awarded BenchmarkPortal's* Call Center of Excellence Award for 14 consecutive years

To earn the award, call centers must have superior performance in quality and efficiency metrics

NatGen is one of only five call centers in the country to achieve certification for 14 consecutive years, and the only call center in the industry to achieve this consistent level of success

First-Call Resolution – Resolving the issue upfront vs. managing to talk time

Conference in the agent/carrier to verify current coverage information
Automated follow-up tasks as appropriate

Secure, virtual technology employed in multiple locations for business continuity

Sophisticated Workforce Management ensures that we have the right people, in the right place, at the right time to consistently meet or exceed SLAs
Multi-media capabilities

Intuitive IVR for 24x7 insurance information and status updates

Allows for both speech recognition and keypad entries

Self-service capabilities that deliver the experience customers expect
All calls recorded and available for servicer review, as well as internal quality audits
National General is a Stevie Award** winner for the Best Use of Technology in Customer Service – Financial Services Industry in 2020. This represents the third Stevie won by National General in the last two years.

The award recognizes the positive results achieved through our implementation of advanced technology to enhance customer self-service capabilities.
We take pride in our results as our focus and success is unmatched in the industry.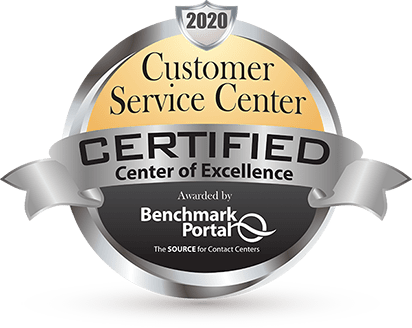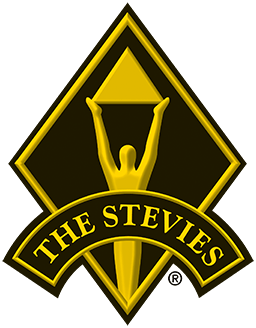 *BenchmarkPortal Call Center of Excellence Certification, 2020. BenchmarkPortal is the Industry Leader in Contact Center Benchmarking, Certification, Training, Assessments, Industry Reports, and Custom Consulting.
**The Stevies recognize outstanding performances in the workplace worldwide. Winners are determined by the average scores of more than 150 professionals worldwide in seven specialized judging committees.